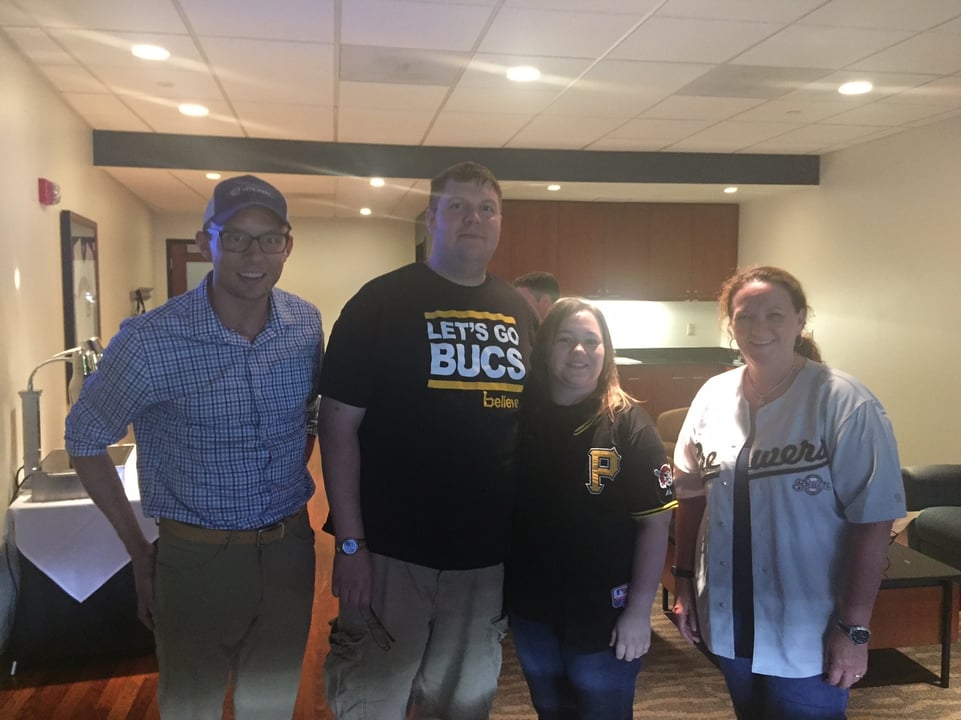 Our most recent Client Appreciation Game required a journey to the Castle Miller Park for Game of Thrones Night®. Spectators witnessed an epic battle over the seven kingdoms between the House Brewers of Milwaukee and wildling Pirates from beyond the wall of Pittsburgh.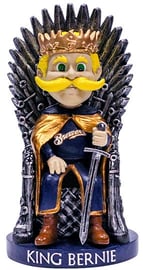 A token to commemorate this glorious event, a Bernie Iron Throne Bobblehead was granted to those who attended.
"My husband and I attended the Brewers game last night and want to thank all of you for a very enjoyable evening. Great seats, great food & a Brewers win as well!! We appreciate your hospitality." - Linda Jenson, Office Manager, Waukesha Pediatric Associates, Ltd.
We've enjoyed every client appreciate game this season and this was no exception. A special shout out Angella Milbert and her guest from Wheeling Hospital in West Virginia who traveled over 500 miles to attend!
#GoBrewCrew