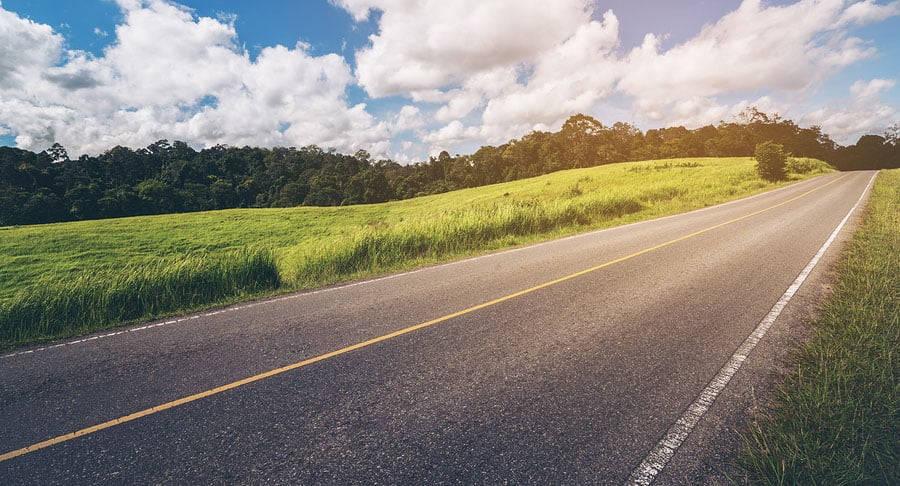 Next week the efficientC team is hitting the road for the True Cost of Denials Roadshow! Our subject matter experts have packed their bags and they are making final preparation for their upcoming three - day revenue cycle roundtable series in Southern Illinois.
In partnership with ICAHN, Lori Zindl and her team are facilitating discussions aimed to solve some of the most pressing denials and billing related challenges ICAHN members are currently facing. With roundtable format, participants will have the opportunity to ask questions, learn best practice from revenue cycle experts, and network with their peers!
Below are the dates and locations of the roadshow roundtables:
Tuesday, July 25
Pinckneyville Community Hospital
Pinckneyville, IL
Wednesday, July 26
Community Memorial Hospital
Staunton, IL
Thursday, July 27
Kirby Medical Center
Monticello, IL
Thank you to our friends at ICAHN and our hosts at Pinckneyville Community Hospital, Community Memorial Hospital, and Kirby Medical Center, without your generosity and support, events like this wouldn't be possible!