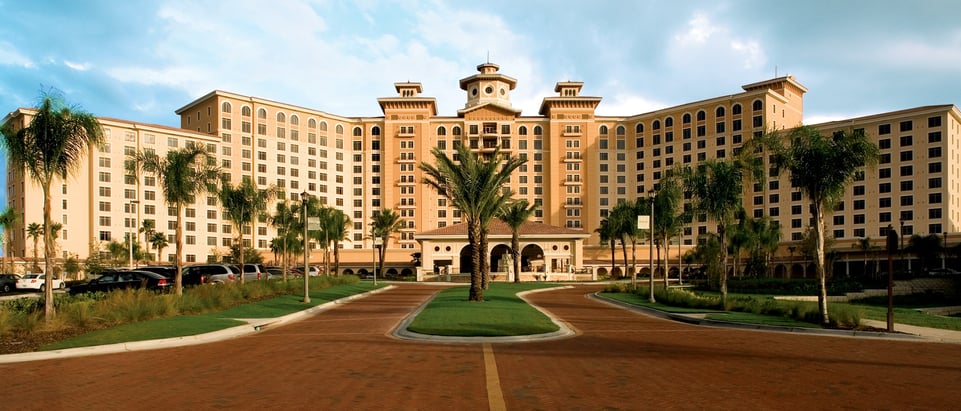 HFMA's Revenue Cycle Conference (MAP Event) begins this Sunday (October 22) at the Rosen Shingle Creek Hotel in Orlando, FL. It's the premier revenue cycle conference for the healthcare industry, bringing together provider organization employees working to improve revenue cycle performance.
efficientC's business development representative, Chris Hegwood will be attending HFMA's MAP Event this year.
Here's what Chris is looking forward to during the conference:
This will be my first HFMA MAP Event, I'm interested to see what they do differently from their annual ANI event. From an educational standpoint, it looks like a great lineup of speakers and I fully expect to walk away learning at least one thing new from each presentation.
The session I'm most looking forward to is Why Patient Access Makes the Difference. Here at efficientC, we've always said one of the best ways for healthcare organizations to limit denials is to invest more into patient access. It will be nice hearing from an organization who focused on enhancing a consistently undervalued aspect of the revenue cycle tell their story and results.
From the solution provider perspective, a lot can be learned from speaking with previous attendees and sponsors. I'm excited to meet with those organizations and hear what they have to say regarding the value of a more revenue cycle focused event.
HFMA MAP Event should be a great way to start the week and I'm looking forward to it.
HFMA's Revenue Cycle Conference (MAP Event)
October 22-24, 2017
Rosen Shingle Creek
Orlando, FL