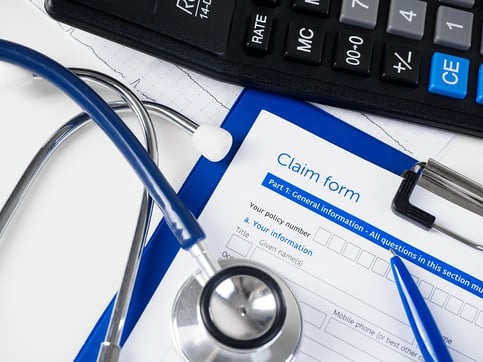 National Government Services (NGS) is informing Part B providers of an issue involving claims that did not successfully crossover to the supplemental carrier. Provider remittance advice (RA) indicated in error that claims had automatically crossed over to the supplemental insurance carrier.
Letters were later issued advising that claims could not be sent to the supplemental carrier due to the reported ICD-10 diagnosis code being truncated. The codes are not truncated at this current date of service.

The issue occurred because the Benefits Coordination & Recovery Center (BCRC) edit validator may have installed "higher level of specificity" ICD-10 diagnosis codes a few weeks before 10/1/2017.
If you received one of these letters advising you the claim did not crossed over to the supplemental insurer, you will need to submit the claim directly to the supplemental insurer.

Source: National Government Services