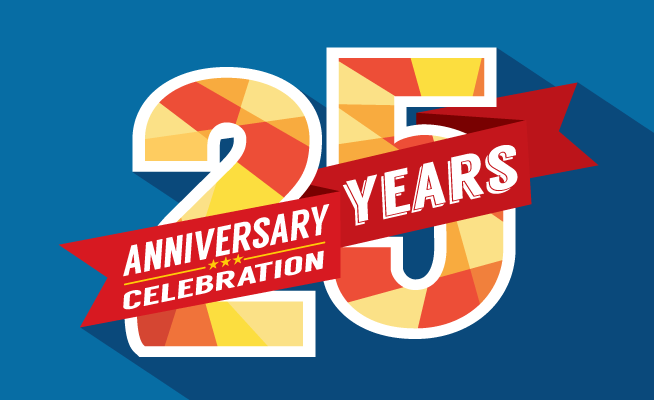 Today marks a very special milestone, OS inc. celebrates 25 years in business!
Happy 25th Anniversary!
300 months
1,304 weeks
9,132 days
219,168 hours
13,150,080 minutes
So much has happened since Lori Zindl started OS inc. in 1993 but one thing remains the same, valuing our clients and employees equally.
We're truly honored and humbled to have positively impacted so many healthcare organizations over the years. Thank you to everyone who contributed to our success along the way. We look forward to continuing to serve our clients and community.