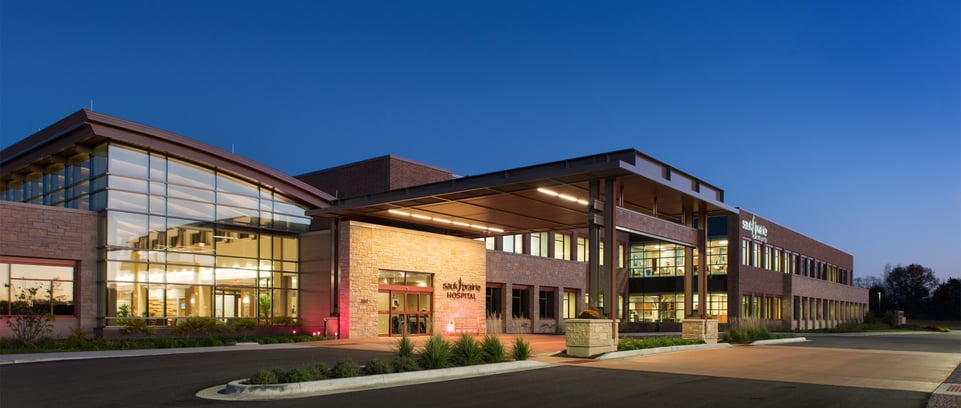 Becker's Hospital Review released a list of hospitals who received a 5-star rating in HCAHPS summary (based on patient survey scores) and overall hospital quality (based on outcomes and patient experience scores). Only 19 hospitals throughout the nation received double-5-star ratings.
We would like to take a moment to recognize our client, Sauk Prairie Hospital on achieving the highest rating from CMS in both HCAHPS summary and overall hospital quality. Congratulations! Your commitment to provide extraordinary healthcare from the heart clearly shows. Keep up the great work!
See the full list of hospitals here.