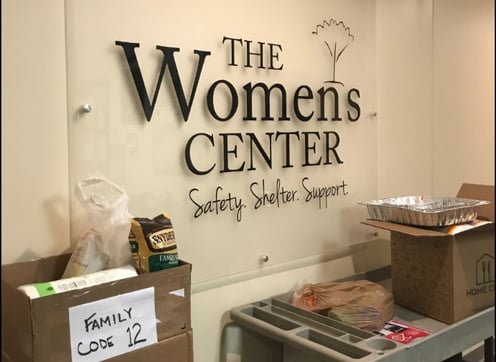 Thanksgiving is almost here!
For many of us, it's a time of joy and getting together with our families and friends. For clients of The Women's Center in Waukesha, this time of year can be especially difficult to provide a warm Thanksgiving meal.
Our volunteer committee organized a food drive to help two families (a family of four and a family of six) of The Women's Center by donating all of the trimmings plus a few extras. Turkeys were graciously provided by The Women's Center.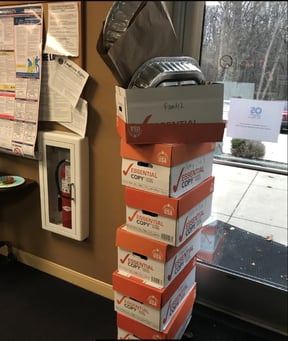 This morning, our volunteer committee delivered the donations and met the volunteer coordinator and staff.
"The center was so appreciative as we walked in with one box after another.
They said thank you over and over and the gratitude was written all over their faces.
— Gigi Molina, efficientC
The mission of The Women's Center is to provide safety, shelter, and support to women and their families affected by domestic violence, sexual assault and abuse, and to facilitate their development.
Learn more: http://twcwaukesha.org/