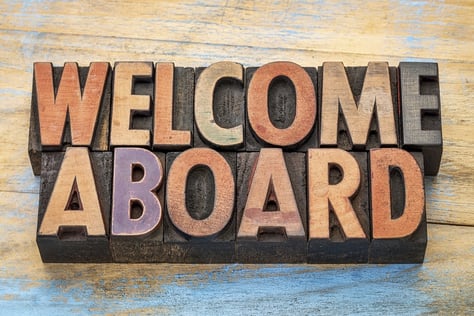 Pewaukee, WI – OS inc. is proud to announce the appointment of Jill Stefka as Compliance and Audit Manager.
Jill brings over 27 years of experience to OS inc. We couldn't be more pleased to have someone like her join our organization.
"This organization allows me to make a difference and utilize everything I've learned in different areas of healthcare (billing, patient access, coding, and auditing) to strengthen and develop a quality compliance program." - Jill Stefka
As Compliance and Audit Manager, Jill is responsible for the corporate compliance and auditing strategy. Serving as primary contact across the organization leading awareness initiatives, promoting training activities, addressing problems, and mitigating potential risk to the organization related to compliance within healthcare billing.
Previously, Jill managed patient registration emergency services for a medical center in IL. The majority of Jill's career was spent with Froedtert Hospital (WI) where she oversaw and coordinated clinic operations related to registration, medical billing, and claim submissions.
Jill graduated from Harris University, holds a Six Sigma Greenbelt and is actively involved with NAHAM, AAPC, and Autism Speaks. She enjoys reading, attending concerts, and sporting events in her leisure time.