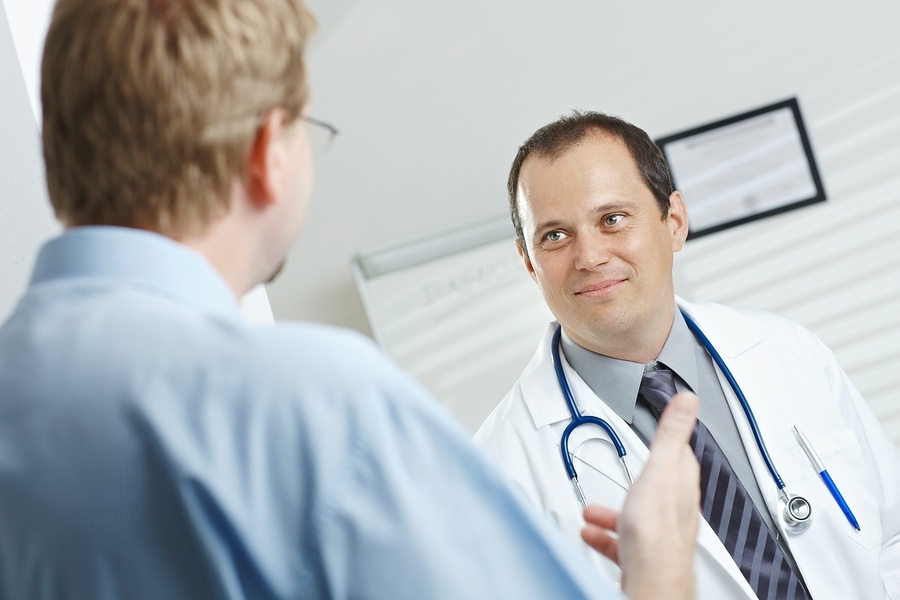 Healthcare organizations rely on the accuracy of their medical billing and coding operations to maximize revenue. Errors in billing and coding cause millions in lost revenue and waste valuable resources every year.
Medical billing and coding is complicated. Constantly changing payer rules, government regulations, and coding procedures make it very difficult for management and staff to keep up to date with all of these changes.
When is outsourcing your billing and coding operations the right choice?
Read More