Good People Are
Our Greatest Asset
As the healthcare industry's premier revenue cycle management company, we are dedicated to helping our customers improve their overall bottom line. In turn, we are equally committed to providing our employees with the technology, resources and professional development opportunities to help them succeed.
Our employees are efficient and passionate problem-solvers who embrace technology and are committed to wellness.
Our Core Values
These are what push us toward our common goal.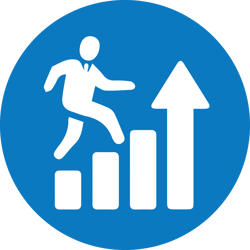 Never Mediocre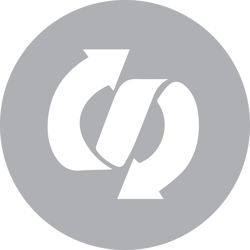 Flexible & Adaptable To Change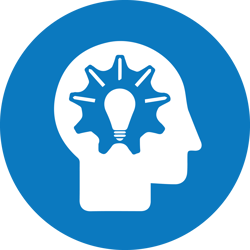 We Know The Business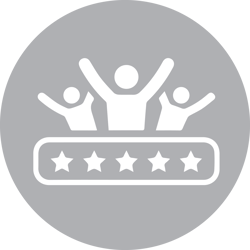 Delight Our Customers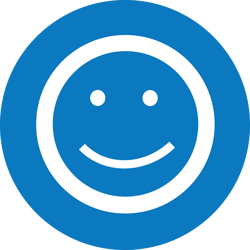 No
Jerks

Why Join Our Team
There are so many reasons!
Current Openings
Are you ready to make a difference?
Please only apply if you are an applicant interested in learning our business, who embraces change, never wants to be mediocre, takes stock in delighting customers – and are not a jerk. These are the Core Values of OS inc. and efficientC. If values like these resonate with you, we will be more than happy to review your resume and consider you for one of our amazing opportunities listed below.

Don't see the position you're looking for? Don't worry, you can still submit your resume here:
Read Our Blog
Stay up-to-date on the latest news and developments
at OS inc. and efficientC.