See what clients are saying about efficientC.
"The staff is professional and knowledgeable. It's a true partnership; they treat your revenue cycle as their own and deeply care about your hospital's success. We're excited for the future."
— Brandon Wietting
Revenue Cycle Manager
Massac Memorial Hospital

---
"efficientC has been a truly valuable partner over the past year. In addition to the first-class software, services and support, they've been a remarkable educational resource for ICAHN. Through onsite roundtables and webinars they've facilitated there is an increased level of knowledge sharing and greater access to networking opportunities for our hospitals. I appreciate how committed efficientC is to ICAHN and our hospitals' success, I look forward to our continued partnership!"
— Jackie King
Clinical Informatics Specialist/HIM Consultant
IL Critical Access Hospital Network (ICAHN)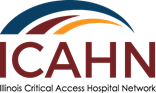 "I did revenue cycle consulting for 20 years before I came to ProHealth Care. I've worked with a lot of different systems and efficientC is one of the top systems I've ever worked with as far as having data and tools at your fingertips and being able to use it to solve root cause issues."
— Curtis Glaunert
Vice President of Revenue Cycle
ProHealth Care

---
"I've chosen efficientC as my clearinghouse at two hospitals, the first was on Medhost and currently we are on Epic. efficientC has proven invaluable in reducing A/R and denials at both. My most recent implementation was seamless, and their customer service team continues to provide one of the most positive experiences I've had with a business partner in my career.
To any hospital looking for a better approach to revenue cycle management, I can't recommend efficientC enough!"
— Sheila Itzen
Director of Patient Financial Services
Hayward Area Memorial Hospital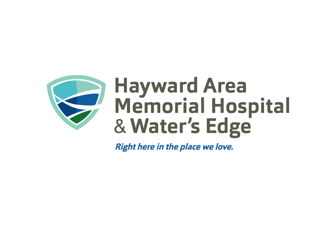 "Having OS inc. involved with our business office services from day one has been a real blessing for us. As a result, we have been able to allocate our attention and resources to other matters aside from billing and processing. The reporting we receive is amazing! I can drill down to problem areas or areas of interest quickly, but also start out at a high level for an overview if that is all that's needed."
— Colleen Chisnell
Senior Director of Finance
The Diagnostic & Treatment Center

---