Revenue Cycle
Training Solutions
Training and tools designed to help your staff be more effective in their roles.
Over the past 25 years our subject matter experts have worked to develop training and curriculum that supports the business offices of hospitals and clinics. We use the same training and curriculum to develop our own internal team of A/R billing and coding professionals. It's a proven part of why our business office solutions deliver great results to our clients.
Whether you are looking for a program to train new employees or refresher courses for existing staff, we offer a variety of custom training, coaching and curriculum options that can help build more productive employees.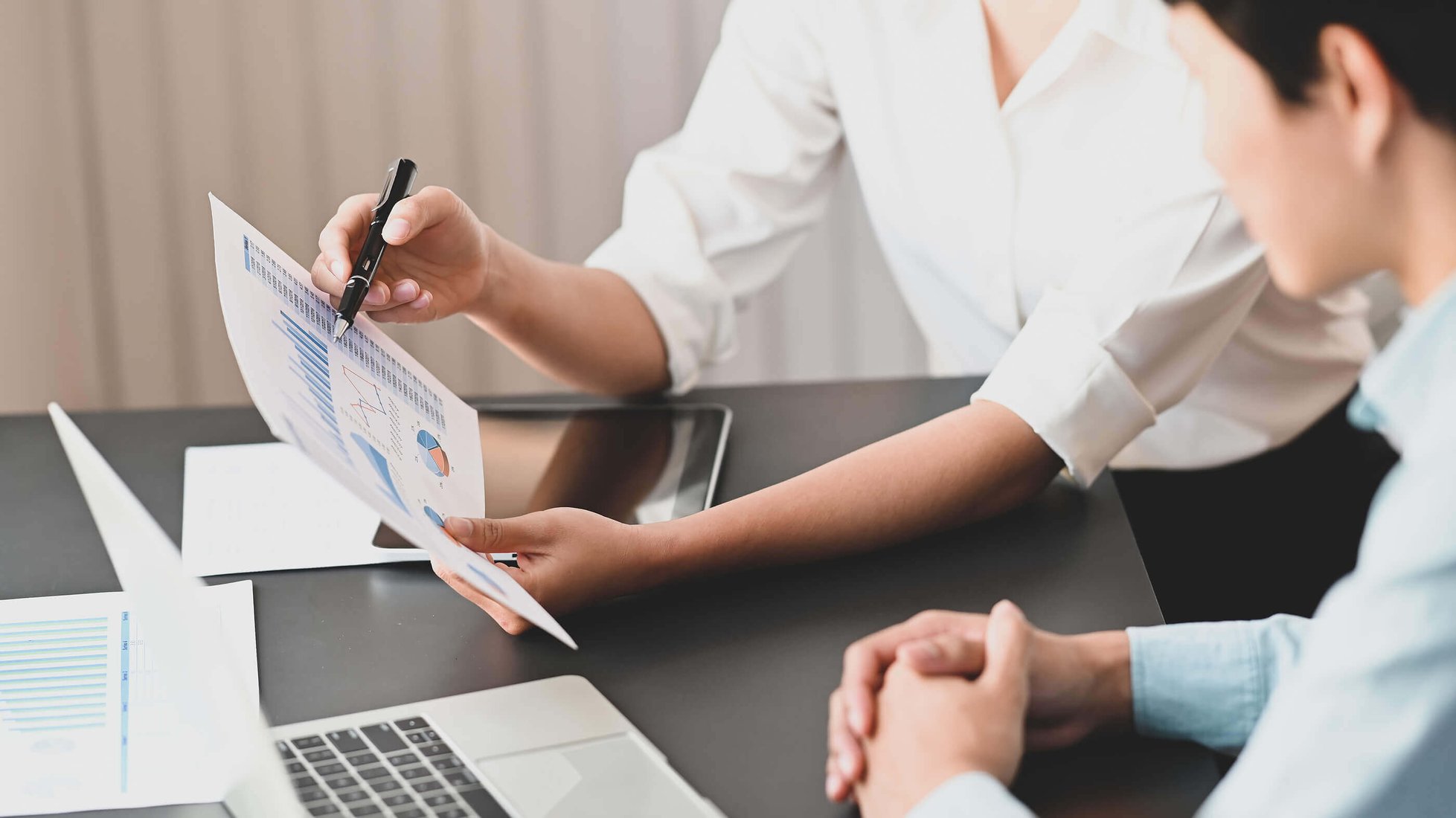 Training Options Available
Our training can be delivered on site in-person or through remote virtual sessions.


Curriculum
Comprehensive sessions on compliance, revenue cycle fundamentals, auditing, accounts receivable, and cash flow.


Tools

Tools available include productivity standards, scorecards, workflow calculators, and data organization.


Coaching

Pair team members with a personal revenue cycle coach available for questions, one-on-one training, shadowing and career development.
Read Our Blog
Stay up-to-date on the latest news and developments
at OS inc. and efficientC.