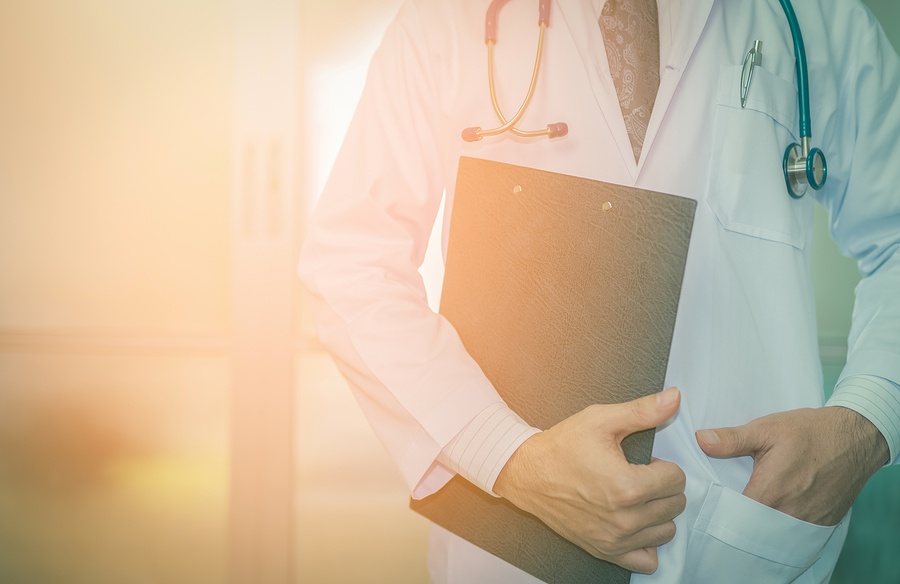 Credentialing and provider enrollment are often overlooked processes in the healthcare revenue cycle. Managed properly, these can have a positive impact on your hospital's revenue cycle.
Nearly 80% of healthcare executives agreed standardizing the enrollment process across all providers, regardless of care delivery location, health insurance network or geographic location was a top concern in a recent Echo/DecisionHealth study.
Hospitals, healthcare organizations, and large hospital systems cannot receive reimbursement from a payer for services rendered until the provider has been fully credentialed, privileged, and enrolled. Seeking retroactive reimbursement for services performed by providers prior to completing credentialing and enrollment has proven extremely unsuccessful.
This is why it's critical to focus on timely credentialing and enrolling providers to ensure your reimbursement is not at risk of being written off.

Common Pain Points
Staff typical spend 20 hours per provider completing complex applications, according to HealthStream

A single provider typically enrolls with 20 or more insurance payers

Limited staff to complete and monitor applications

A majority of hospitals track providers through paper or an Excel spreadsheets


How Much It's Costing You
Provider credentialing and enrollment can take 90-180 days to successfully complete, which delays collectible dollars. Lost revenue due to untimely credentialing and provider enrollments can be severe. Let's look at a typical healthcare organization scenario:

Now multiply this number by 10 to represent the average hospital's monthly revenue at-risk. Imagine if the payer denied reimbursement due to credentialing issues for the providers in this example, the hospital would be out of $600,000 in revenue.
Rural hospitals often operate under tighter margins than larger hospitals and have a harder time navigating credentialing and enrollment reimbursement delays and/or write offs, ultimately effecting cash flow.
If hospitals are unable manage provider's credentialing and enrollment properly, they risk lost revenue. As hospitals, healthcare organizations, and hospital systems continue to merge and providers move from one health plan to the next, it's more important than ever to automate and streamline processes to reduce aging receivables; and above all get paid for services rendered by providers. It's worth the investment.