4 min read
Using ATB Reports and Resolution Rates to Help Run a More Effective Billing Office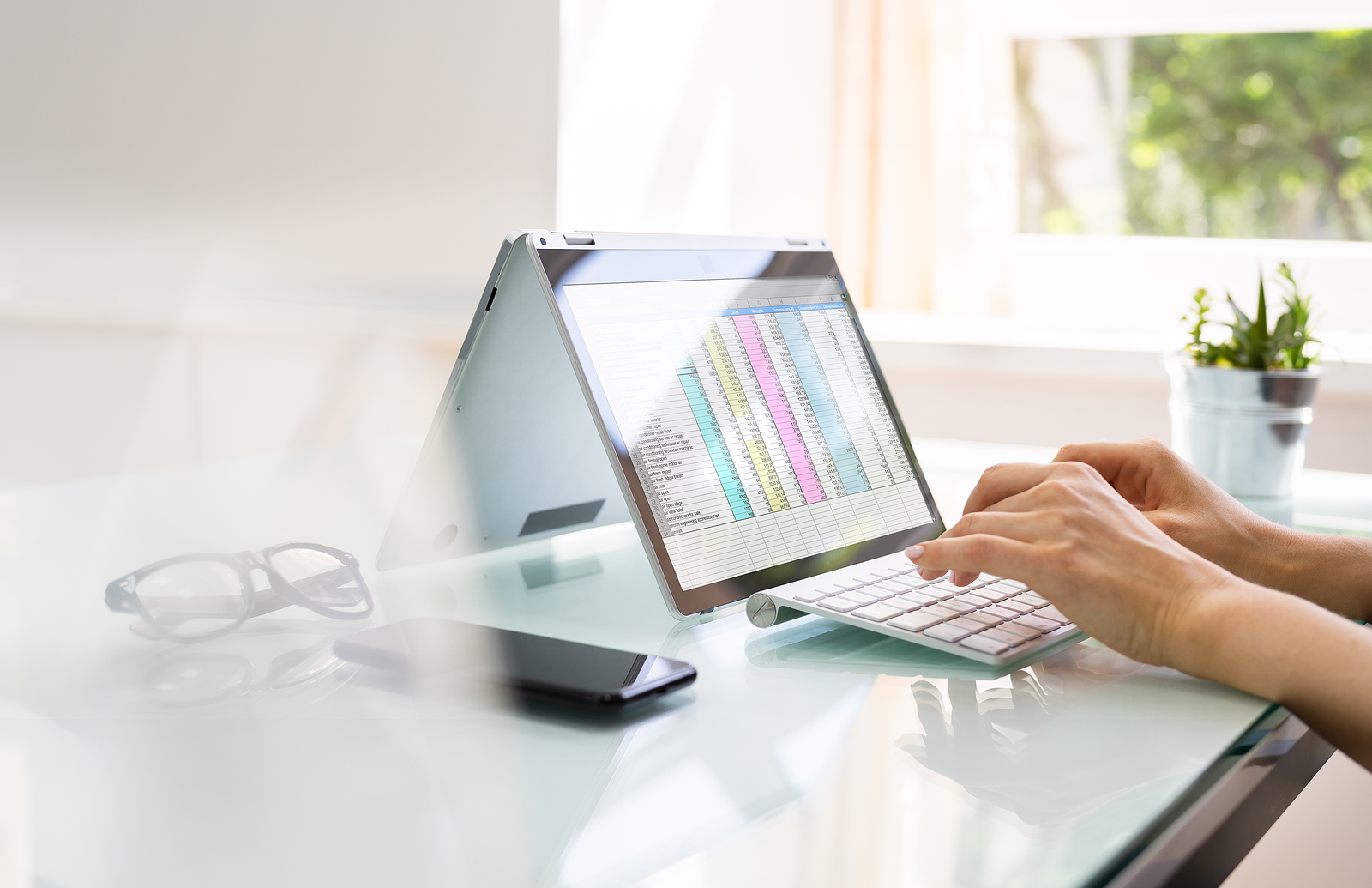 Last April, OS team members had an opportunity to attend the Hawkeye AAHAM Spring Conference. Hannah Scholten—OS inc. Client Services Manager—shared how organizations can use Aged Trial Balance (ATB) reports to increase productivity and resolution rates in the billing office. In the article below, she shares her professional insight and recommendations.
---
Written By: Hannah Scholten
In the hospital billing environment, there is no shortage of discussion on work queues and productivity rates. While each of these topics is essential, they do not always paint an accurate picture. For example, while Epic work queues are hugely helpful to billing office staff, they do not always catch every account, and prioritizing by account balance can be a challenge.
Additionally, while it is important for billers to be productive, it is also important to make sure that the actions they take are effective in resolving open accounts receivable (A/R). At OS inc., we like to utilize ATB reports to help with these challenges and gain greater visibility into open A/R.
An ATB is an aged trial balance report, or a report that details all open accounts—not just denials. For example, some claims may have gotten no response from the payer, some may have been denied with no remittance received, etc. When we work a client's account, our Client Services staff will pull all open A/R from the client's dashboard, download the data, and combine it into a single spreadsheet.
Once all accounts under 60 days old are removed, they can will filter and sort the ATB in the following ways to help prioritize accounts:
High dollar accounts. First, we sort the ATB by balance size. This step is crucial in making sure A/R is resolved effectively. According to the 80-20 rule, usually about 80% of an organization's aged A/R can be found in roughly 20% of its accounts.


Tip: Ask staff to review these accounts again by setting a follow-up date for two weeks in the future. In a work queue, the account can be deferred for 14 days. If it has not been worked and completed before then, it will fall back into the appropriate work queue so staff can keep those balances moving.

Approaching timely. Next, prioritize accounts that are approaching a payer's timely filing limits. For example, for payers with 180-day timely filing limits, look for accounts that are between 150-180 days, and paste them to the top of the list.
Payer mix. Sorting by payer (e.g., all Blue Cross or all United Healthcare) allows staff to make all their calls or enter payer portals one at a time, rather than jumping from one payer to the next.
Patient name. If a particular patient has multiple claims, they may deny for the same reason (e.g., incorrect insurance) or have a similar action that needs to be taken. Working on these all together can help with efficiency.
Balance. Another option is to sort by balance, but not necessarily high dollar. This allows you to look for trends in dollar amounts (e.g., multiple $55 charges), billers can identify similar charges or denials and get into a flow of taking similar actions.
While billers can and should use work queues as well, using an ATB report for at least high-dollar and approaching timely accounts helps ensure nothing gets missed.
Calculating Biller Resolution Rates
At OS inc., we also use the ATB report to calculate individual team member resolution rates on a monthly basis. A resolution rate is the percentage of unique accounts resolved over a given period of time. This metric provides insight into whether staff are taking the right actions to resolve accounts.
When is a resolution rate helpful?
A staff member is working at a productive pace, but movement within aged A/R seems slow.
A staff member is working high dollar accounts, but the accounts do not seem to be moving.
A new staff member is hired, and you want to make sure they understand the concepts and are taking the right actions.
In addition to calculating the resolution rate, each staff member's ATB report can be used to audit any actions taken or issues logged while resolving claims. These reports are also helpful in coaching staff on how they could have approached more difficult claims differently, or when they may need to escalate to a supervisor or another department for assistance. This helps them recognize the organizational impact of the actions they take.
Each OS inc. team member is given a target resolution rate to shoot for, and each of their rates is included on their individual employee scorecards. Everyone on the team has visibility to see the resolution rates so that they are each aware of how they are performing in comparison to others on the team.
By using ATB reports to prioritize worklists, audit staff members' actions, and calculate resolution rates, billing office leaders can gain a more holistic understanding of how well A/R is being managed. If you would like to learn more about this topic, we would love to hear from you!
If you would like more information on techniques to better utilize an ATB, or if you would like assistance calculating your team member's individual resolution rates, reach out to one of our experts, we would be happy to help. To get in touch with one of our subject matter experts today, call 800-799-7469 or contact us here.
---
Do not forget to subscribe to Revenue Cycle Matters for healthcare billing best practices and industry tips!