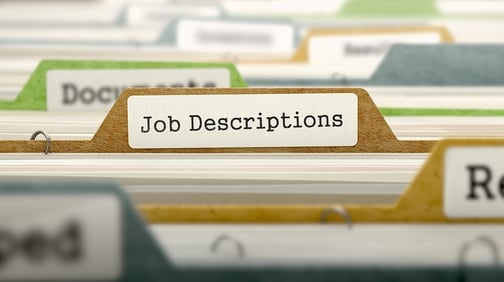 Healthcare organizations should really take a look at the traditional job descriptions and responsibilities of registration, coding, billing, and A/R representative positions. Billing is truly no longer a position that belongs in the business office.
The responsibility of compiling accurate billing data to submit claims belongs with the registration and coding departments, as they are responsible for over 70% of the fields on the claim form with the remaining coming from your system and chargemaster.
Billing edits which fire when there are claim failures should be routed to those areas without having a business office biller involved as the intermediary. It's our opinion, business office staff who hold the outdated title of "biller" should instead be referred to as "Accounts Receivable Representatives" with the main focus on resolving outstanding A/R that goes unpaid by the payers or patients.
A change in staff responsibilities requires a shift in mindset, but it is a necessary one. Billing belongs on the front end of the revenue cycle in those positions responsible for gathering the correct billing data. The business office should focus on the A/R – denials and unpaid balances.