Our Story
OS Inc. and efficientC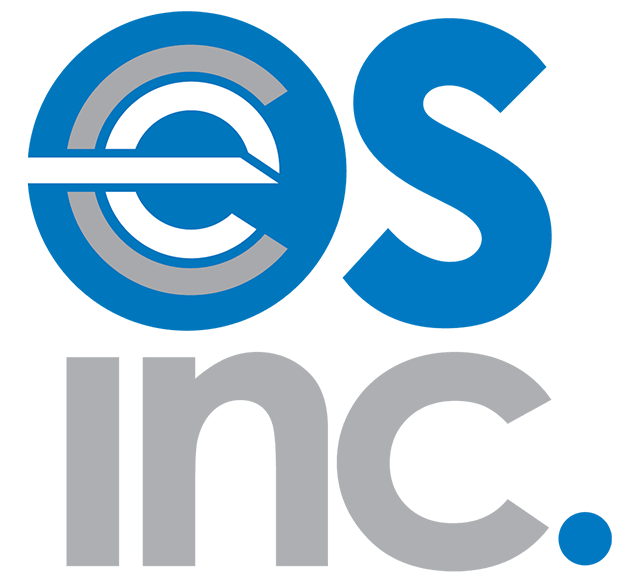 Valuing
Customers and Employees
That's how it all began.
Lori Zindl began her career in healthcare as a medical bill collector in 1985. During this time, she was amazed at the amount of bad debt sent to the collection agency which was still owed by third-party payers. She wondered why healthcare providers weren't able to get paid by the insurance themselves which led to her consulting career.

As a consultant, Lori traveled around the nation, training and advising hospitals on accounts receivable management, with the mission to teach the business office how to improve cash flow and reduce the expense of sending collectible A/R to collection agencies.
In 1993, Lori had the opportunity to take over billing for one of the largest dialysis and transplant facilities in the nation. Working out of her husband's office, she started OutSource, Inc. While streamlining their billing process, learned that if you bill it right the first time, claims get paid. Realizing the need for expertise in assisting providers in collecting unpaid bills due from third parties, she began taking on additional customers. She hired her first employee the following year.
Over 25 years later, OS inc. has built a reputation of trust and respect with both customers and employees.
In 2009, Lori Zindl and her team spearheaded the development of efficientC, OS inc.'s proprietary claims management and denial prevention technology. The project began when the OS inc. team had trouble finding a claims system that could provide the high level of performance for OS inc. to effectively support their customers.
"We wanted a system that would eliminate denials, provide quicker payments and shorten the claim cycle. We wanted customizable edits and warnings. We wanted reporting capabilities we could actually use and features that worked. Finding the right technology proved next to impossible. So we built it ourselves."
- Lori Zindl
Validated By Our Peers

efficientC has been proven instrumental to healthcare providers seeking to decrease A/R, improve cash flow, and eliminate denials. Learn more about the claim management software delivering measurable results for business offices throughout the country.
In the fall of 2021, efficientC was recognized for its work within the industry by the Healthcare Financial Management Association (HFMA). After undergoing the rigorous review, efficientC was awarded the "Peer Reviewed by HFMA®" designation, which provides healthcare financial managers with an objective, third-party evaluation of business solutions used in the healthcare workplace.
The rigorous, 11-step process includes a Peer Review panel review composed of current customers, prospects who have not made a purchase, and industry experts. The Peer Review status of the healthcare business solution and its performance claims are based on effectiveness, quality and usability, price, value, and customer and technical support. By receiving this designation, efficientC demonstrates it offers a quality business solution that is effective and provides value to its customers.
Today, OS inc. and efficientC are a powerful duo in the revenue cycle management industry. Together they employ more than 75 of the healthcare industry's top talent. Meet our team.
See The Power of Our Products
efficientC is a comprehensive decision support and claims management technology platform.
efficientC combines powerful denial analytics, claim scrubber and clearinghouse technologies to deliver the finest denial prevention tool available. efficientC's denial analytics, Insights, is a predictive analytics solution that leverages machine learning to provide actionable intelligence to help keep denials at bay. Built on the backbone of its powerful claim scrubber, and optional clearinghouse, the efficientC platform, delivers the best possible results to hospital revenue cycles across the United States.
Read Our Blog
Stay up-to-date on the latest news and developments
at OS inc. and efficientC.