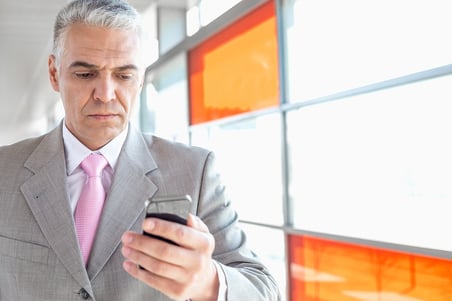 It's becoming increasingly difficult for healthcare CFOs to focus on the revenue cycle. Healthcare CFOs face rapidly changing payer systems, more complex regulations, and an outdated digital infrastructure. In addition, health care providers will transition to value-based payment reimbursement models in 2017.
Is your revenue cycle management plan set to evolve with these changes? More CFOs are recognizing the value of partnering with a revenue cycle management expert.
Key reasons your healthcare system cannot afford to go without an RCM expert in 2017.
Competitive Edge
Expertise guidance in niche markets (Rural Healthcare, Critical Access, etc.)

Prepare for value-based reimbursement environment

Extensive medical/billing knowledge

Technology and process improvements

Transparency across the revenue cycle

Improve patient satisfaction and quality of care
Financial Strength
Reduce denials –lower A/R

Reduce cost to collect

Optimize revenue cycle

Increased revenue with shrinking margins
Industry Leader
Benchmark best practices

No Compromise Compliance Standards
CFO's are hit with a lot of information from RCM vendors, it can be hard to see thru the noise. Take a proactive approach to search out partners where you can leverage the knowledge and expertise of an RCM expert to navigate the myriad of challenges in 2017.
RCM experts should be experienced, accurate, and efficient in achieving results for your health care system. Revenue cycle management experts should be evaluated based on these criteria and providers should include performance metrics in contracts to ensure RCM partners deliver.
Change is hard. Partner with a revenue cycle management expert and set your healthcare system up for success in the new year.