- Webinar -
4 Strategies to
Increase Cash Flow from Your Open A/R

Overview
When we aren't sure when we can expect to see our usual patient volumes, it becomes even more important to collect every dollar due to you. If your business office is experiencing downtime, view it as an opportunity to clean up unbilled claims and follow up on those that haven't been paid.
Presenters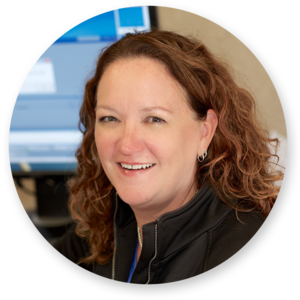 Lori Zindle, President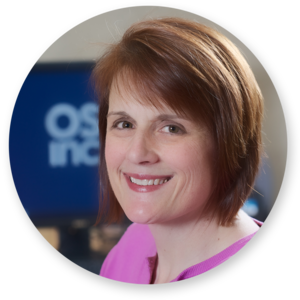 Sue York, Director of Learning & Consulting Services
See The Power of Our Products
efficientC and Insights have joined forces to deliver the industry's ultimate denial prevention product available today.
Built by revenue cycle experts for healthcare billing specialists, efficientC is a claim management and analytics software product. It combines a responsive clearinghouse and claim scrubber tool with its Insights analytics platform that work together to get you the highest number of claims paid on the very first submission.