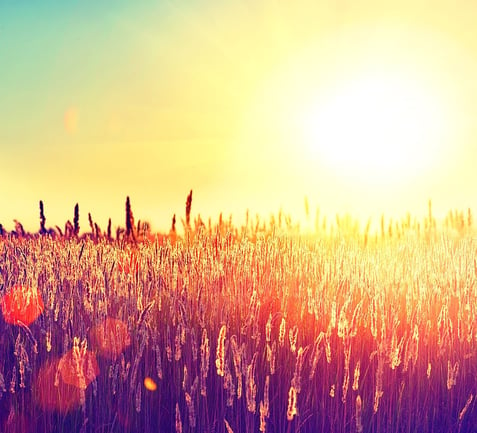 Critical access hospitals provide healthcare to millions of Americans across the country. As the economic anchor of their community, it's vital they achieve and maintain financial sustainability.
We've identified the top five pain points of CFOs in critical access hospitals:
Pain Point #1: Coping with Limited Resources
With fewer patients to spread fixed expenses, costs per case tend to be higher in critical access hospitals. Critical access hospitals account for half of the hospitals in the United States but comprise only 12 percent of total spending on hospital care.
The lack of resources (financial or operational) can hinder a hospital in many ways that impact their overall quality of care. Attracting and retaining qualified employees, and an inability to invest in technology or facility upgrades can be a downward spiral.
Pain Point #2: Streamlining the Revenue Cycle
One-third of rural hospitals operate at a loss or are at risk of closure. The revenue cycle represents one of the biggest pain points and areas of opportunity for critical access hospitals. Many critical access hospitals simply do not have the bandwidth to optimize their revenue cycle and it's common for CAHs to have A/R days in the high 60s with some upwards of 100.
Pain Point #3: Breaking Down a Culture of Silos
Silos exist throughout the care continuum – from clinical staff communication breakdowns to vendors unwillingness to share data – all of which impact the quality of care a patient receives. Patients are often left to navigate a broken system on their own, leaving them unsatisfied and healthcare professionals frustrated.
Pain Point #4: Converting to Value-Based Reimbursements
Converting to a value-based payment model for rural hospitals has proven to have its own set of unique challenges. Limited resources (internal and financial), lack of health awareness in rural communities, competition from larger hospital systems, issues sharing EHR data, and general confusion about the transition process have contributed the current frustration environment in rural hospitals.
Pain Point #5: Empowering Your Hospital Staff
Empowerment of healthcare staff is often overlooked as an indicator of future financial sustainability. Cultivating a culture of empowerment has proven to dramatically impact revenue and help hospitals retain top talent.
Future Outlook for CAHs
Critical access hospitals are in an unenviable position — being vulnerable to reimbursement cuts, low-patient volumes, limited workforce, and constrained financial resources — it is crucial for leaders to implement strategic and innovative solutions to ensure their CAHs are positioned for success.
To learn more about these five pain points and best practices to achieve financial sustainability in your critical access hospital, download our ebook.