5 min read
Do you Trust your Data?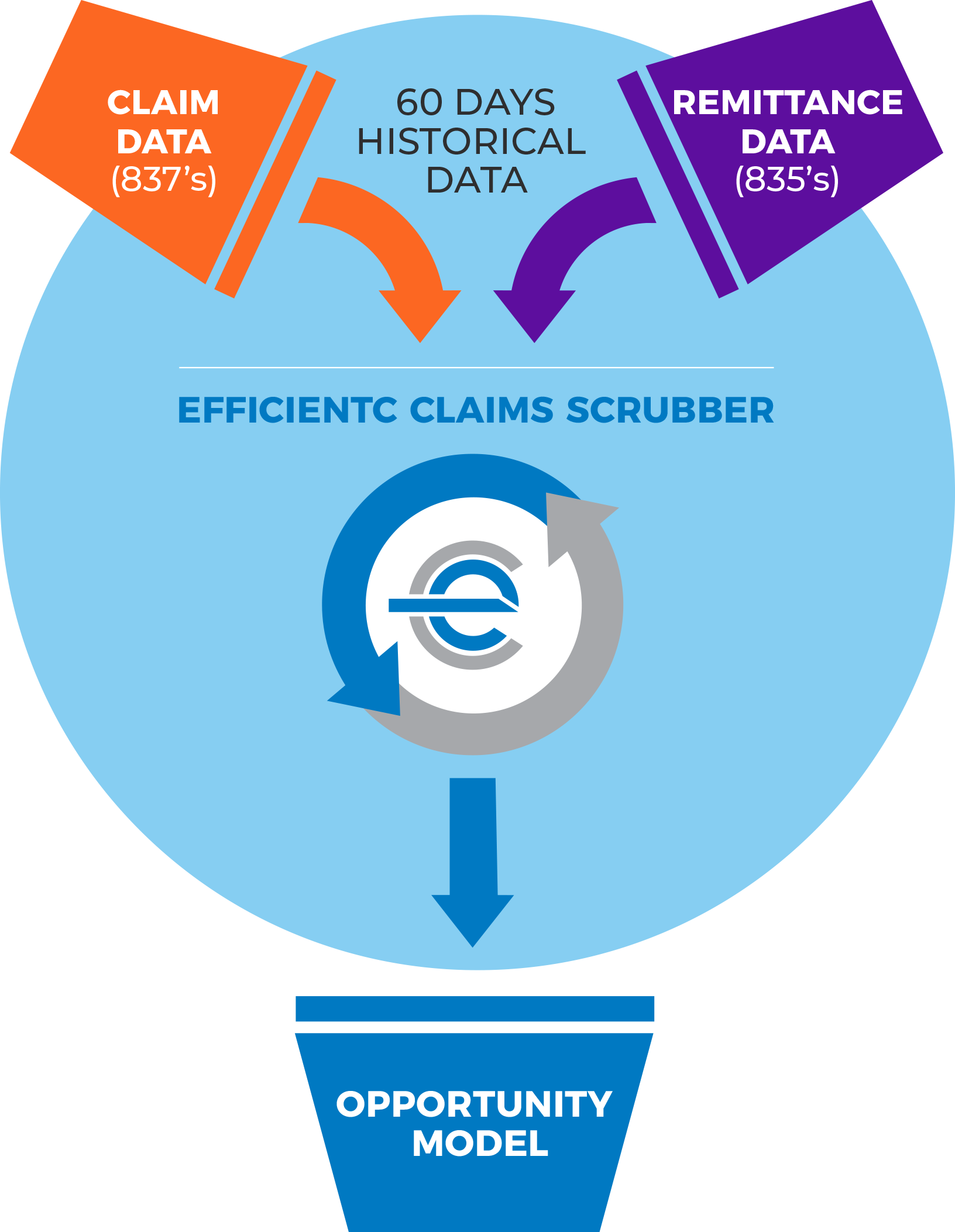 Healthcare organizations have discovered a gap in access to reliable data used to engage their patients and members, which is distressing considering the ongoing financial impact of the COVID-19 pandemic. As health care providers know, correct demographic data is essential for the submission of clean claims and denial prevention.
Bad Data = Bad Patient Financial Experience
Currently, only about half (58%) of health care providers are "very confident" that their patient demographic information is correct. That somewhat alarming information comes from a recently released survey from TransUnion Healthcare (Healthcare Data Priorities Insights from Providers and Payers), which explores the data challenges facing providers and payers.
"The healthcare ecosystem is driven by data which helps to verify patient identities, determine socioeconomic risks, and identify affordability gaps, in order to reduce uncompensated care and improve outcomes. Considering COVID-19's disparate impact on disadvantaged populations, providers and payers need access to data that reflects a patient's current situation," said David Wojczynski, President of TransUnion Healthcare.
Their recent report goes on to show how and why health care providers continue to struggle with the accuracy of their data. This illustrates how important it is to use the appropriate tools, resources and best practices to consistently collect accurate data.
"Accurate and reliable data can make all the difference for providers, payers and patients, and the intricacies of data are both an opportunity and a challenge for the industry as highlighted by our latest survey findings," said James Bohnsack, Senior Vice President and Chief Strategy Officer of TransUnion Healthcare, noting that these survey results might inspire ideas for new strategies for building a foundation of trust with those they serve.

Educating Staff on the "Why" behind Data Accuracy
Every health care organization collects patient demographic information, but the knowledge that these details are critical for clean insurance claims may be slipping through the cracks.
Providers need to spend more time educating staff in collecting this essential data. For example, if patients fill out a form, they could leave out key information. At the same time, the data must be entered into a computer, where there is a chance of human error when typing.
Medical bills with errors affect provider revenue and efficiency because an inaccurate bill increases the likelihood of a denied claim. Resubmitting rejected claims wastes time and effort, and means slower cash flow. When providers are forced to contact patients for additional information, it creates confusion for patients and might decrease the likelihood of prompt payment, not to mention a negative opinion of the organization.
The maintenance of data can be difficult and time consuming for staff, but it is also important. This is where outsourcing to a billing company can come into play because the vendor takes care of the claims, records, and data accuracy.
If you're wondering about how valuable such a vendor might be to you, it could be time to do an audit of internal processes to see where things stand within your own office or organization.
Ensuring a Positive Patient Experience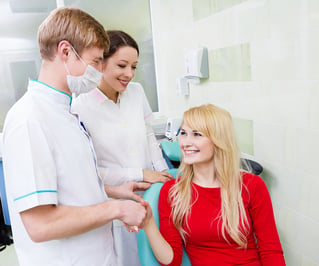 Precise and actionable data contributes to strong patient engagement, improved efficiencies, and reduced expenses. When asked about priorities for data, creating a positive patient experience was at the top of the list among 51% of providers. Patient experience and patient loyalty are front and center in this competitive and stressful post-COVID-19 environment.
A positive or negative experience related to the cost of care received and subsequent medical billing has an impact on the patient's perception of the care they received because the billing process is often the first and the last interaction the patient has with a provider.
According to research from Fierce Healthcare, patient satisfaction ratings fall by an average of more than 30 percent from post-discharge through the billing process. As noted, if patients encounter significant issues with post-care billing, the satisfaction rating could fall even further, therefore, great attention needs to be paid to when and how you are collecting patient responsibility.
To enhance the patient experience and patient satisfaction, health care providers need to send patients a relevant and accurate billing statement that does not cause confusion.
Experts suggest that when sending out bills, include only what patients need to know, such as the amount covered by insurance and the amount that is the patient's responsibility to pay. However, the medical billing process doesn't have to be so challenging for providers and their patients. When done right, a good billing process can increase practice revenue, streamline business operations, and support patient satisfaction.
Do you Trust your Data?
A claims management system, like efficientC, includes tools (Denial by User Dashboard) that can identify when and if you have a denial problem originating at registration. With efficientC, the hospital billing office can work directly with patient access to provide education and insight into why a registration denial occurred and how to prevent it from happening in the future.
If you'd like to see or hear more about how efficientC can improve organizational collaboration using its Insights predictive analytics platform contact us here. We are a complete claims management solution built around preventing denials to help ensure every patient has a great experience from start to finish.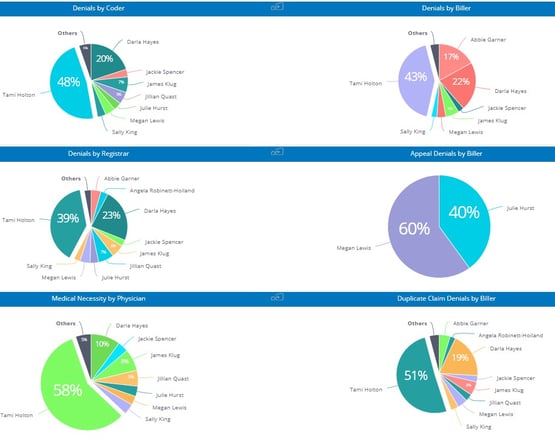 Our Promise
At efficientC, we promise to help our customers get 95% of their claims paid in twenty days or less. For us to achieve our promise, we must take an active approach to denial prevention. We know that if a claim gets denied, there is a 60% chance that claim will get denied again. Why take that risk? When implemented correctly, our customers have seen on average a 15% cash flow improvement and a 40% reduction of denials in sixty days.

Most claim scrubbers have the data you need to be successful. If you are struggling to find the data, reach out to your current vendor/partner and ask for assistance. Chances are, other customers have asked the same question and they can point you in the right direction.

We hope that the information shared today can help you and your organization take steps to implement an effective denial prevention strategy. It might take some effort to get started but in the long run, it will increase collections and speed up your A/R turnaround.
If you need some help getting started, do not hesitate to get in touch with us. We would be happy to provide a free denial analysis.

You can reach out to efficientC here.
---
Do not forget to subscribe to Revenue Cycle Matters for healthcare billing best practices and industry tips!