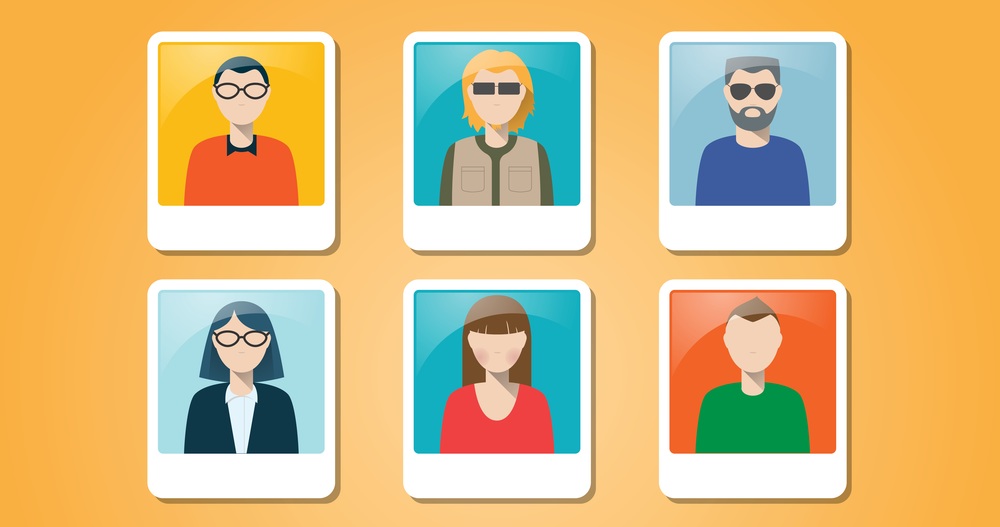 Building a winning team in your business office is achieved by hiring, developing and retaining talented individuals - and by making a clean break with those staff who are culture killers. Over the past few years, OS has changed its hiring model from pursing candidates with experience to seeking out specific characteristics and values using interview techniques and skills assessments.
Paired with proper ground-up training and mentoring, it has proven successful. According to Inc.com, mentoring is one of the key factors for millennials in choosing a place to work and remaining at it. For the billing office, that includes training staff on key functions: Registration, Billing, Denials, Follow-up, Collection and Customer Service.
Here are examples of topics covered in the first week of training for an A/R Specialist position at OS inc.:
Revenue Cycle Overview
Introduction to Compliance
Claims
Remittance
Denials
Other topics covered in the first week are all areas of the revenue cycle: patient access, charging, coding, and A/R reporting and key indicators. Each section contains knowledge checks to ensure the basics are retained. The second week, the staff member gets deeper into topics such as billing, customer service and system training. After a foundation of vital industry knowledge is established, training becomes ongoing with interactive learning sessions and skills assessments.
Test your knowledge - take our Medical Necessity Denial Challenge Quiz.
From there, the goal is keeping your "super stars" engaged, while identifying breaking ties with staff who are not on board with your organization's goals.
OS President Lori Zindl will be speaking in-depth on this topic at the AAHAM Annual National Institute October 5-7 in Las Vegas. See our Events page for more information.