5 min read
Should You Expect More from Your Clearinghouse?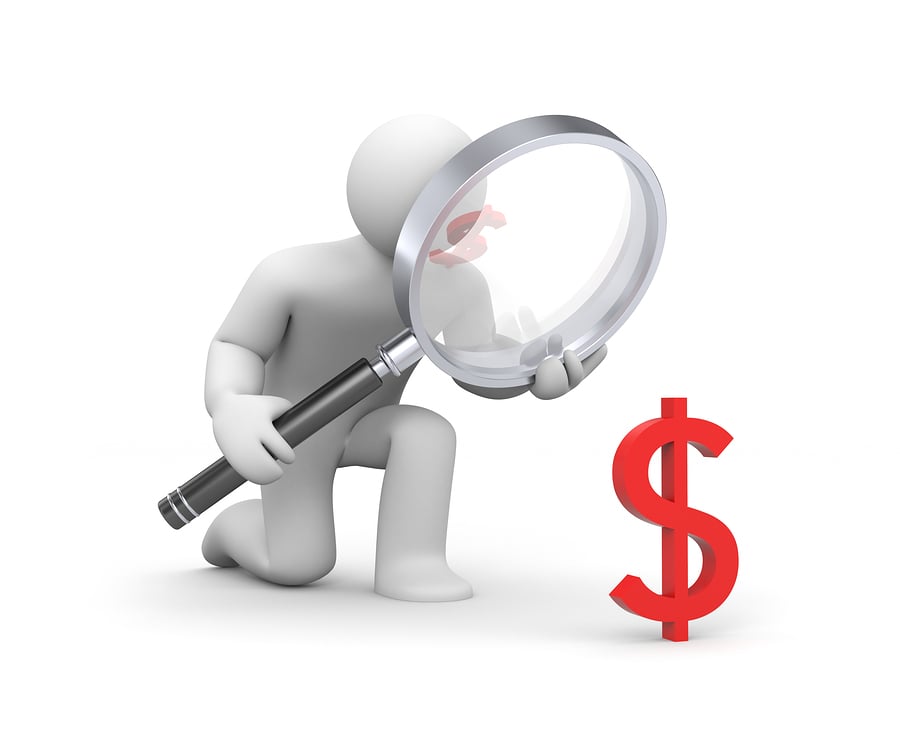 Welcome to our first installment of Revenue Cycle Matters. Our goal is to provide compelling content that matters to you and your revenue cycle on a monthly basis.
Let us know how we're doing or if there's a topic you're interested in learning more about.
---
Let's start with something near and dear to us, clearinghouse performance and the 3 fundamental operations we believe every clearinghouse should do well.
Electronic claims submission with reconciliation
Payer enrollments
Claim scrubbing (claim edits)
This may seem an obvious part of any clearinghouse but there are nuanced differences. Make sure any clearinghouse you partner with makes this a point of emphasis.
The fewer manual transactions you have the better. Every paper claim costs money to mail and slows down the payment turnaround time.
The number of payers without the ability to accept electronic claims has diminished greatly over the last five years and continues to shrink. An estimate from 2018, provided by CAQH, put the potential time and cost savings of electronic automation for healthcare claims at $11.1 billion annually while noting adoption has been slower due to technological barriers.
"On average, each manual transaction costs the industry $4.40 more than each electronic transaction and requires five more minutes of provider time."
Your clearinghouse should be on top of this and advocate to set up 837 and 835 transmission with every possible payer.
Benefits of electronic claim submission:
Automation of the claim submission process saves staff time
Secure and protected electronic transmission of PHI is more compliant
Reduces opportunities for human error
Increases payer response time
Provides better data integrity and analytics for auditing and revenue cycle reporting
Eliminates the print and mail costs associated with paper billing
If your clearinghouse isn't submitting at least 90% of your claims electronically, you hurt your organization's ability to collect, leave it more vulnerable to compliance/audit issues and increase the risk to your accounts receivable.
Payer Enrollments
Proper payer enrollments facilitate getting claims submitted to payers as quickly and efficiently as possible. If your payer enrollments aren't properly maintained it can lead to increased denials. As denials increase, staff workload increases, payments are delayed and the risk of a claim not getting paid increases (exponentially).
Payer enrollment management is a unique and specialized skill. It is not a part-time job and can be challenging for an organization to have the expertise on staff. The most effective clearinghouse vendors will have an internal team that manages all payer enrollments. These teams are made up of payer specialists who work every day to ensure enrollments are complete and up to date.
If your clearinghouse expects you to manage payer enrollments, consider discussing a transfer of that responsibility to their team (they are the experts) and if that doesn't work, maybe it's time to start looking elsewhere.
Claim Scrubber (Claim Editing)
This is the most important piece of technology in your clearinghouse. It's important you have an effective one because after a claim denies, you only have about a 40% chance that the re bill will be paid so it is critical your clearinghouse edits claims against all payer requirements prior to billing.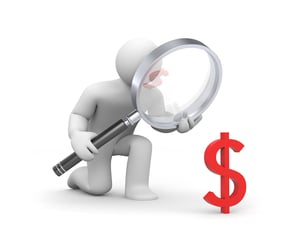 There is a tremendous amount of information contained on a single claim. If any of that data is incorrect or missing, it will result in a rejection. Due to the complexity of these rules and the frequency at which payers change them, the margin for error is significant.
What to look for in a good claim scrubber:
Unlimited edits – Commercial insurers are constantly changing their rules. Creating, monitoring and maintaining your claim scrubber edits never ends. If your claim scrubber charges you for every edit, costs can balloon quickly. Look for a clearinghouse that does not charge for edits.
Work queues – Not all EHRs have effective work queues for billing teams to manage claims that fail edits. If your EHR doesn't have great work queues to manage claims exceptions that route them to the proper team member to fix, consider utilizing a clearinghouse that has work queue functionality as part of its core feature set.
While the 3 fundamentals outlined above are useful points to consider when evaluating your clearinghouse. Another piece of advice is to do your homework.
Make sure to get a list (not one) of references of similar organizations to your own. Ask the references about their experience after the contract gets signed. Did the level of attention change? Does the same level of support during the sales process exist after the contract is signed? What does their implementation process look like? How much of the implementation falls back onto you instead of the vendor?
Why Revenue Cycle Matters to you?
As a 25-year-old revenue cycle company, we have no shortage of experience dealing with the same issues as you. We worked hard to get our clearinghouse partners to make things better, they just couldn't.
Eventually our level of frustration peaked, and we decided to build our own. We took what we liked, left out what we didn't and added what was missing the result was efficientC – a product built by revenue cycle experts for revenue cycle users.
efficientC's foundation is based on the following principles:
Get every claim possible submitted electronically – including those with attachments.
Payer specialists who stay on top of payer enrollments, so you don't have to.
Unlimited claim edits.
We hope this information is valuable to you as you look for new ways to increase the effectiveness of your revenue cycle.
If we can be of any help or if you'd like to take a look at efficientC, give us a shout. Check back next week when our discussion of Clearinghouse Performance shifts to user experience and changing your billing philosophy from denial management to denial prevention.
If you want to take a deeper dive into denial prevention, check out the webinar below.
What's Eating Your Bottom Line?