4 min read
Digitalizing the Health Care Business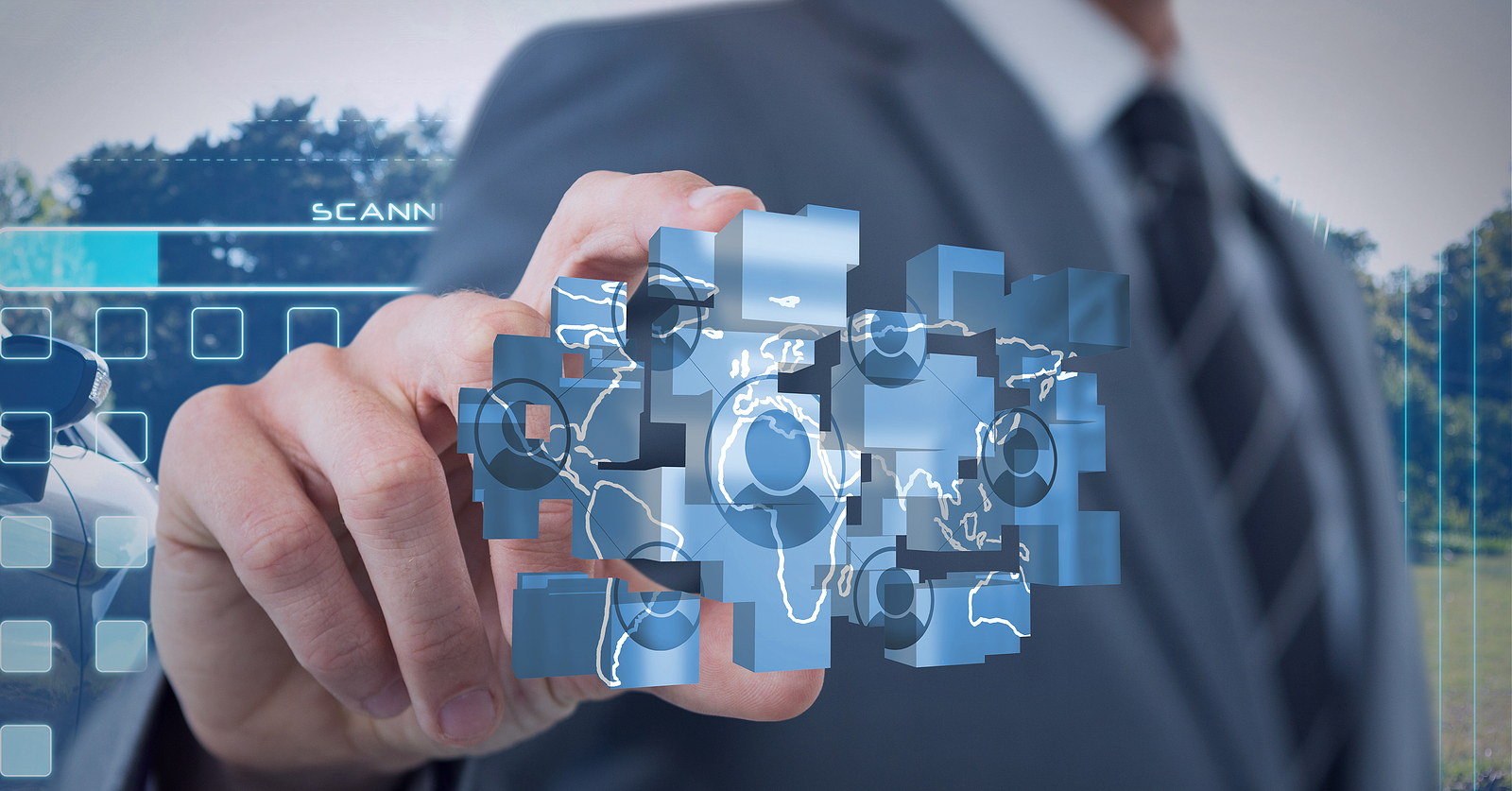 As we pointed out in our post we shared on January 12, the future of the hospital business office will likely continue to include remote work and will require further adoption of technology to make billing and denial management more efficient while continuing to ensure a positive patient experience. Read more about it here and as we've learned, The pandemic has helped to speed up the adoption of technology, particularly with the increased acceptance of telehealth, as well as remote patient appointments and billing for those services.
Experts warn that if any health care provider does not have a digital strategy in place, it is time to do it now. Some of the top benefits of digitalization include better organization of data and automation leading to increased productivity. Research shows that employees lose as much as 40 percent of their time looking for information that is not organized and easily accessible. If employees and management can quickly and efficiently locate patient data and insurance information among other things, it is much easier to keep cash flowing.
Electronic Claims
It is assumed that most organizations are submitting the majority of their claims electronically, as most payers, including Medicare and Medicaid have required claims be submitted electronically for almost twenty years now. If you are still submitting paper claims, work to move those claims to electronic submission wherever possible. Paper claims are far more effort to manage and track than electronic claims. At efficientC we work hard to get all of our customers submitting all claims electronically and get them set up to receive all their remittances electronically as well. If your claims are not electronic, the data for those claims won't be available in our analytics platform. The more transactions that are electronic, the more complete a picture your claims management system can paint.
More Analytics, Less Spreadsheets
Many hospital business offices continue to create and manage spreadsheets for reporting to hospital executives and to manage their own day-to-day operations. Manual creation of spreadsheets is time consuming and can be error prone. Consider investing in a revenue cycle business intelligence platform. efficientC's Insights analytics provides role specific actionable intelligence to all levels of the organization designed to help you prevent denials and get more claims paid on first submission.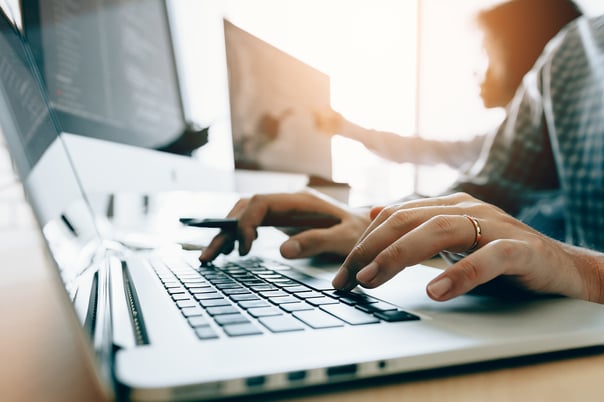 Office Operations
Another part of your strategy should include automating critical office operations with software that can cover the various needs of your office. Electronic Health Record (EHR) technologies have added more and more features that allow business office personnel to easily access patients' demographic and payment information, as well as the information about their previous visits. These platforms can enhance patient engagement, streamline medical billing, and facilitate more efficient patient management. As the competition for loyal patients grows, making their experience positive and seamless is becoming even more important. Consider third party technology platforms that can integrate with your EHR to expand your offerings and provide more digitized services to your customers.
Reduced Costs
Then, there are the benefits of reducing administrative burdens. No more manual procedures, which come with a higher degree of error. You cut out inefficiencies and reduce waste. Every manual process that gets automated, removes costs from the bottom line.
Are You Compliant?
No strategy is complete without addressing compliance issues. Compliance with rules and regulations will be easier to demonstrate due to the integrity of electronic transactions. The more your business office employs technology the more efficient compliance activities can be. Paper records can be inconsistent from one record to another while electronic records are uniform and are more easily accessed as part of a compliance audit. It's also easier to retain accountability in electronic health records because each entry is consistent with a specific individual.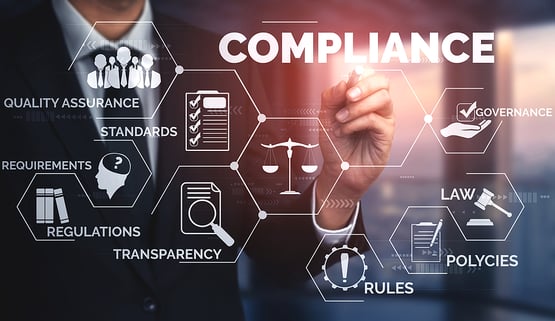 When there is less physical documentation to wade through and review, answers are easier to find and produce better decision making. Smart technology finally can make the digital business office an easier, safer reality.
Automating and digitizing your business office processes will save time and money. Make sure you have a solid partner that doesn't just provide the technology but provides the training and support necessary for success. efficientC is a fully integrated decision support tool and claims management platform that founded by President Lori Zindl, "because we knew there was a better way to not just have the technology, but have the technology be supported at a level that creates success."
You can find out how efficientC can you help your organization automate the prevention of denials here.

Our Promise
At efficientC, we promise to help our customers get 95% of their claims paid in twenty days or less. For us to achieve our promise, we must take an active approach to denial prevention. We know that if a claim gets denied, there is a 60% chance that claim will get denied again. Why take that risk? When implemented correctly, our customers have seen on average a 15% cash flow improvement and a 40% reduction of denials in sixty days.

Most claim scrubbers have the data you need to be successful. If you are struggling to find the data, reach out to your current vendor/partner and ask for assistance. Chances are, other customers have asked the same question and they can point you in the right direction.

We hope that the information that we have provided today can help you and your organization take steps to implement a denial prevention strategy. It might take some effort to get started but in the long run, it will increase collections and speed up your A/R turnaround. If you need some help getting started, reach out to us at efficientC. We would be happy to provide a free denial analysis. It's time to make your denials work for you. We are here to help.

You can reach out to efficientC here.
---
Do not forget to subscribe to Revenue Cycle Matters for healthcare billing best practices and industry tips!